"Whether you are big, small, or a beginner artist, we don't make distinctions. We look at the quality of your song.
That is our mission." Take a look at a few artists who have shown trust in our festival.
---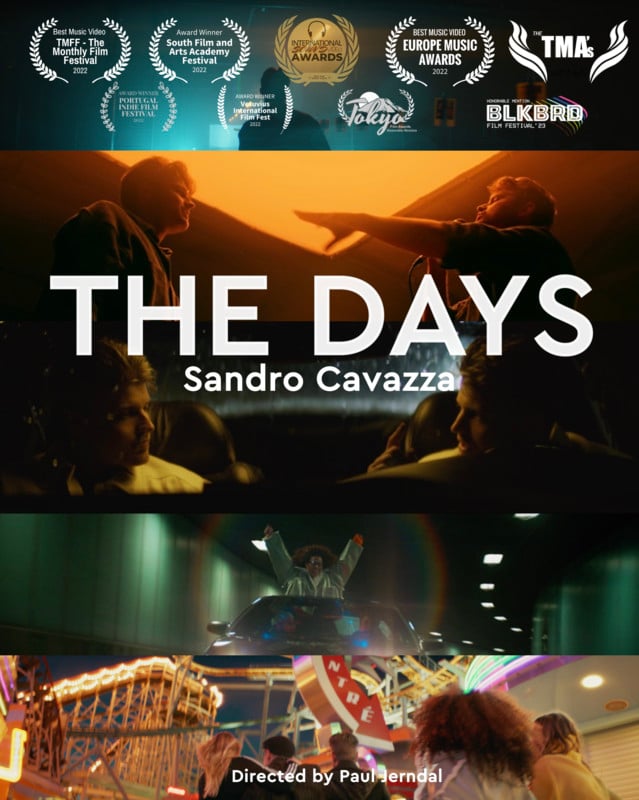 In this emotional music video Sandro Cavazza says goodbye to his career as an artist. Affected by his friend Avicii's
(Tim Bergling) passing and after years of doubts Sandro Cavazza made the decision to end his career as an artist before it was too late.
---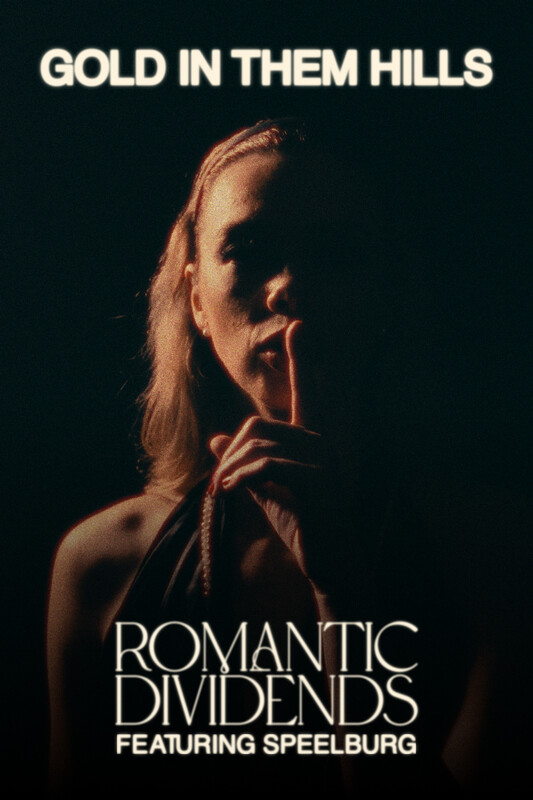 Jeremy Johnstone. Originally growing up in rural Oregon, Jeremy traded the farm life to cut his teeth in New York City, establishing
himself as a music video, documentary and short film director overthe course of a decade spent there. Now residing in Los Angeles,
Jeremy runs a small post production shop,coaches his daughter's soccer team and still gets DVDs from Netflix.
---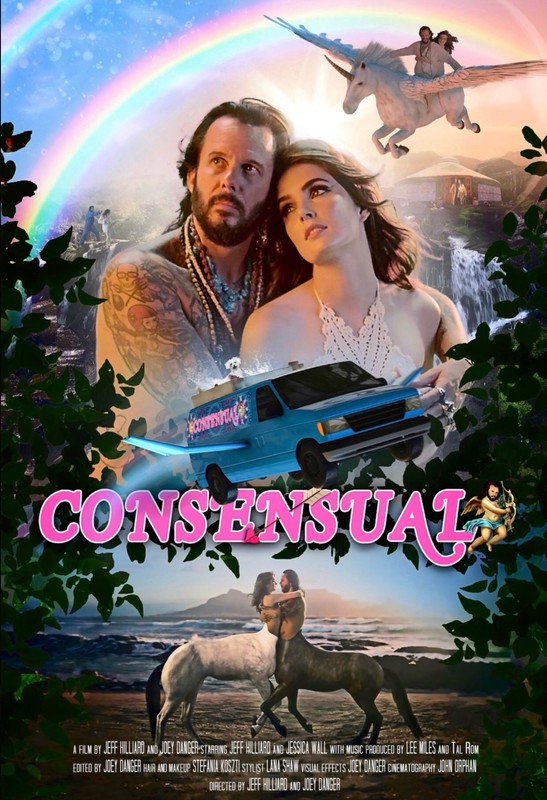 Jeff Hilliard is an independent filmmaker and artist most known for his satirical songs,
both acting and directing in his award-winning music videos. His videos havegarnished
millions of views and cross-promotion by Steve-O, Russell Brand, Charlie Sheen, and Tommy Lee.
---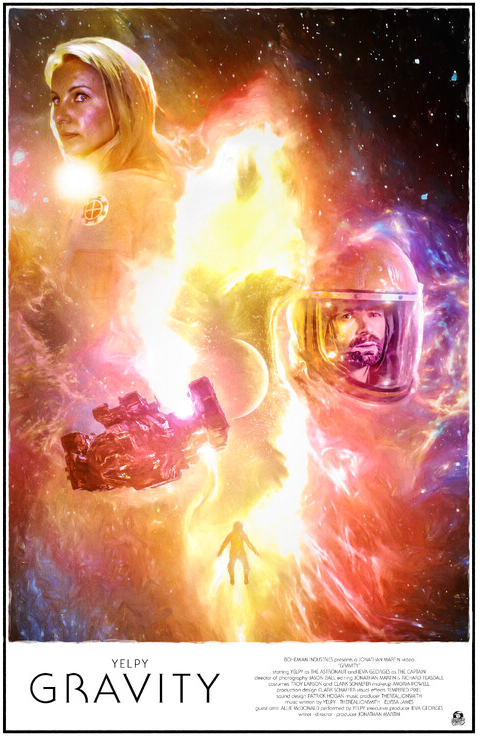 An astronaut is lost in space and can only be save. Jonathan Martin is an award-winning filmmaker and the festival
director of the genre festival FilmQuest.
---