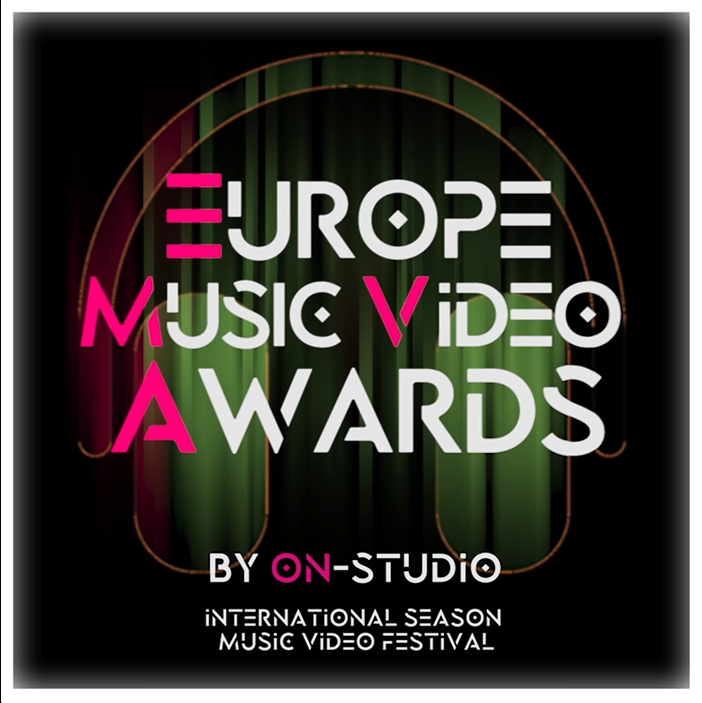 ABOUT US
Believe in your art and win! Our main cash winner for 2022 is Dimitris Nezis.
EUROPE MUSIC VIDEO AWARDS is a global festival celebrating music videos across all genres. Open to musician-filmmakers and music enthusiasts worldwide, we showcase and honor the best videos of the season. We resonates with you artists in unity and bringing joy through art.
Our team of seasoned musicians, filmmakers, teachers, and managers created this special festival. We promote your work at ceremonies, seasonal events, where our viewers really get involved in voting. "We call it audience voting." Each year, our grand ceremony screens the top music videos, awarding prizes, including cash rewards.
We strive to improve every year, bringing artists together. Showcase authenticity and emphasize that art is not about a template but its uniqueness. Read our blogs, discover the stories of our submitters, and join the winning team!
Our rout is united!
---
IMDb
Europe Music Video Awards is a qualified festival on IMDb: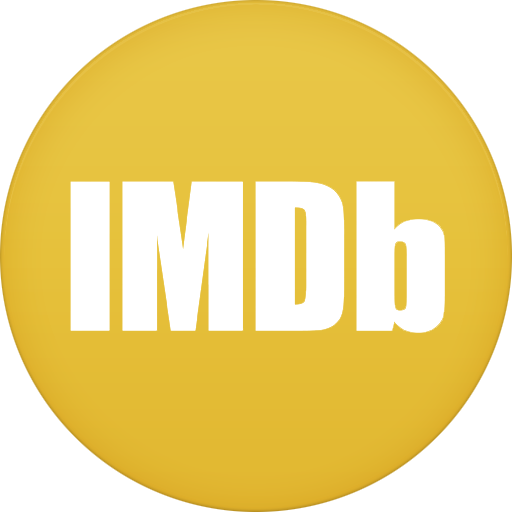 ---
Awards & Prizes
Seasonal Awards
Each season, are winners awarded a diploma, and the winners are published on our website. The jury selects the most interesting work, to which we will send a diploma, including a personal delivery. Every winner and honorable mention is entitled to a trophy, which they can order through our website.
Annual Awards
At the end of the competition year, we will evaluate the overall winner, who will receive a cash prize of $100 and more, for several of you. Additionally, we will be giving away prizes worth $1,000 at the event! The more the festival grows, the more we will give away. For the main annual winners, we send the diplomas personally, or at the main ceremony.
We Give You More!
In 2024, we will present even more awards every year. We will support the main winner and let his songs be played on various radio stations.
...
We present victories, share winners on our social networks, and feature them on our website. We take pride in our winners. We create articles and rankings to highlight not only the main winners of the annual ceremony but also other submitters, providing a better insight into their works.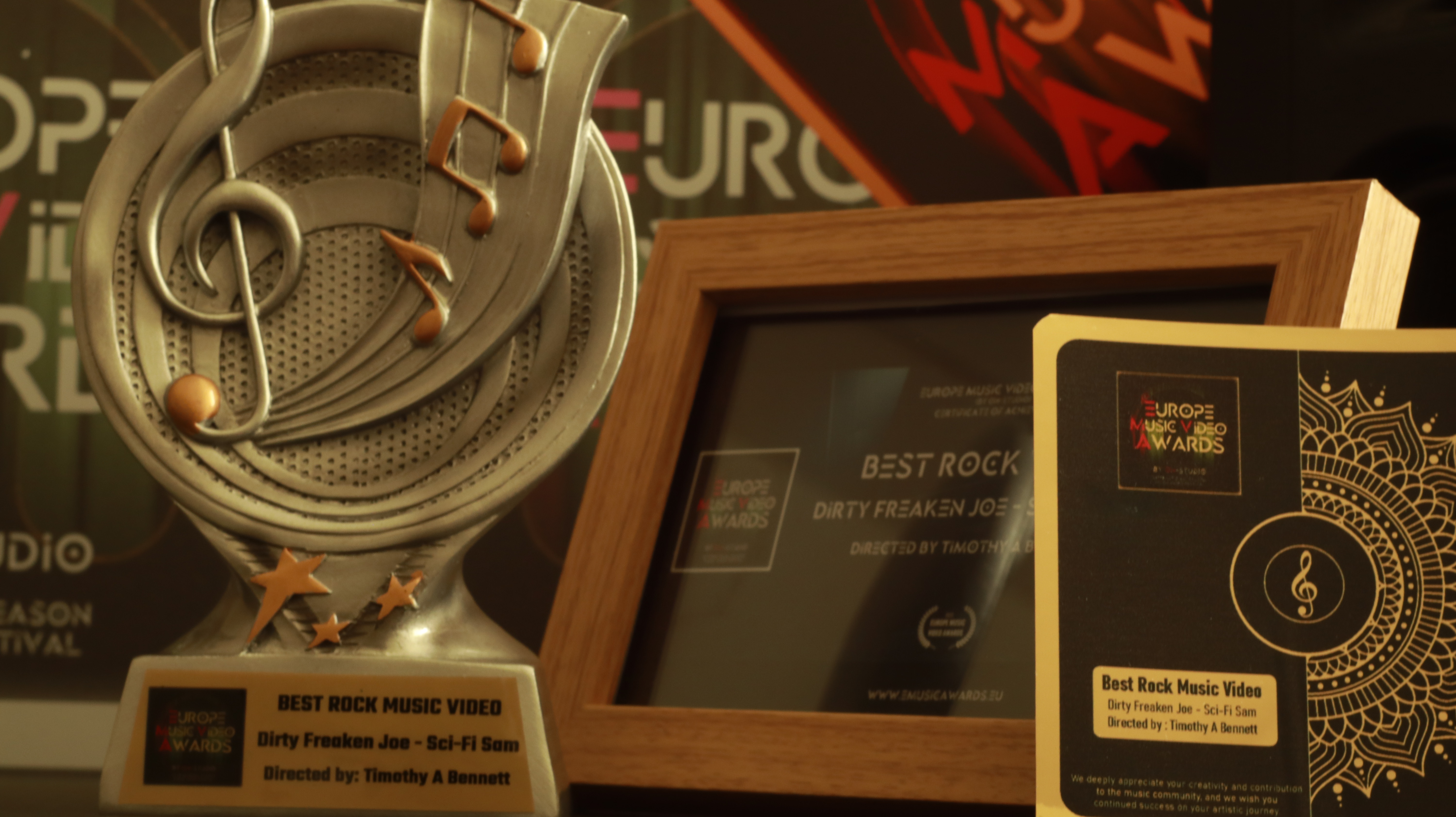 ---
Ceremonies
We organize multiple ceremonies and smaller screenings annually, either in the form of the main ceremony or similar additional events. Detailed reports on these ceremonies can be found on our blog, providing comprehensive descriptions along with links to some of the showcased videos or photos.
Audience voting is a customary practice at our events, where individuals rate the jury-selected video clips on a scale of 1-5. The video clip with the highest number of votes emerges as the winner, and we duly acknowledge the victor.
As a relatively young festival, we strive for continuous improvement. In the future, we aim to increase the number of attendees at our ceremonies and expand beyond our current location to other screening venues in different countries. However, we can already boast of hundreds of viewers. This is our next vision, and we are committed to working towards its realization.

---
Submitting:
We accept all music videos, all genres, all countries of the world. You can register using the filmfreeway platform here:

---
Our Rules

The festival authorities will have the right to retain copies of each film and material submitted as part of our festival library and may be screened for promotional, educational and commercial purposes.
Excerpts from music videos submitted for the Europe Music Awards may be shown on TV / Local Network / Internet etc. For promotion / promotion.
Submitted videos must be the original work of the entrant and must not infringe any copyright or any other rights of third parties.
Entrants agree that they have obtained all required copyrights relating to music, sound and images. Etc. presented in his film.
The organizers of the Europe Music Vidoe Awards reserve the right to change, cancel or reschedule the dates, venue, prizes and categories without the consent or notification of the contestants and prepare an alternative date.
The organizers reserve the right not to award any or all prizes.
The decision of the festival selection committee will be final.
No fee waiver. All entry fees are non-refundable.
---